Choosing the right vanity unit for you
by Dorothea Kotte, on Aug 1, 2018 12:09:00 PM
A vanity unit is not only a very personal item - it will also become one of the most-used pieces in your bathroom. So it needs to be considered carefully. It's very important to choose a unit of the best quality - but the look is also very important. After all, you'll be looking at it (and yourself in it) for years to come!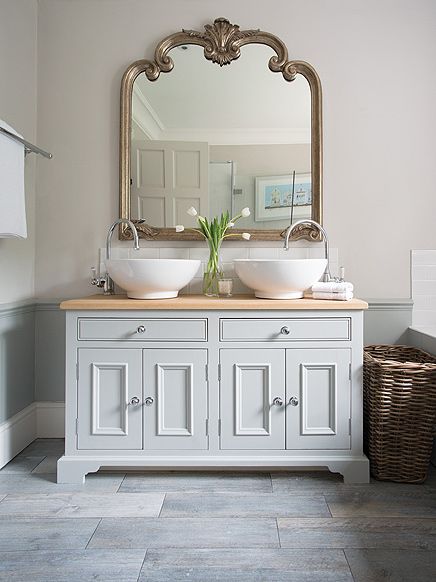 The good news is there is a vanity to suit every need and style. You really are spoiled for choice! You can narrow your options down a little by thinking about who will be the vanity's main users, and the style of your bathroom.

For example, a family bathroom will need much more storage, while a couple may want a 'his and hers' double basin, and a small cloakroom only needs a tiny little basin on the wall.

Once you've established what you need from a practical perspective, you can break your choices down further by considering the components of a vanity unit:

Vanity base: The base of a vanity unit usually provides storage space. Shelves, cupboards, drawers, and pull-outs are common options available. If storage isn't an issue for you, then your base can be more decorative than practical!

Countertop: Above the base is the countertop. These come in a wide variety of colours, materials, and finishes. Most countertops will be hard-wearing and easy to clean - essential, as vanity units have to take a lot of punishment during their lives! Popular materials for countertops include hardwoods and granites, or, if you're going for a really luxurious look, marble or quartz.

Basins: Basins can be fitted either into or on top of the countertop. They come in a truly enormous range of materials, finishes and styles. You don't have to go for the traditional white ceramic - you could have a stone basin, or even a basin made of copper!

There are plenty of additional features you can add into your vanity unit. Many people choose to incorporate a mirror, which can either be hung separately or integrated into the unit as a whole. You can also play around with lighting, backsplashes, towel rails, and more!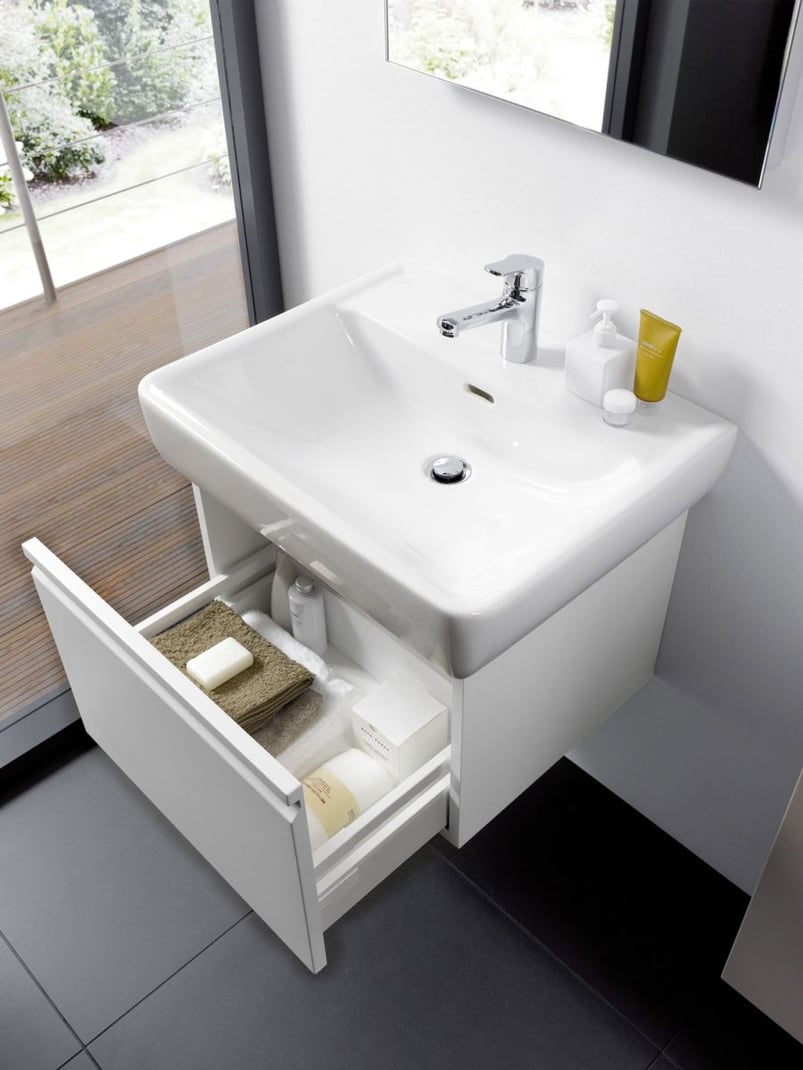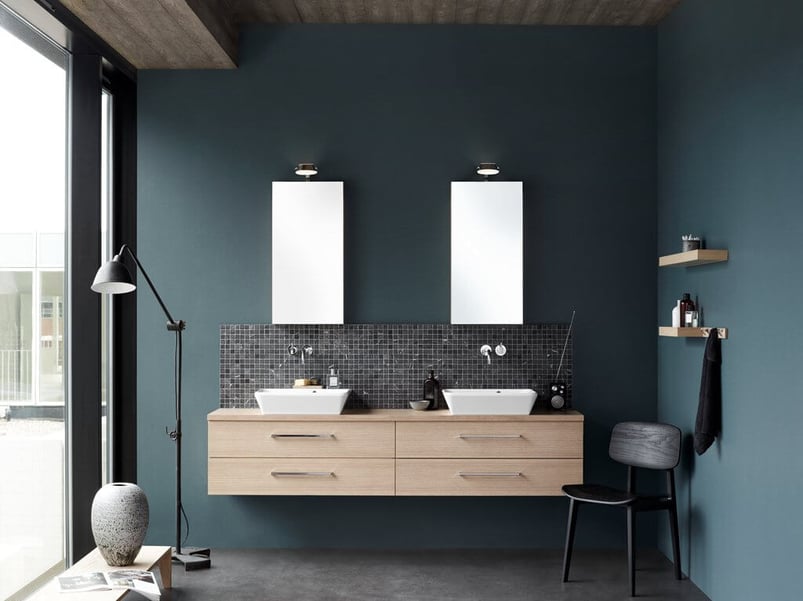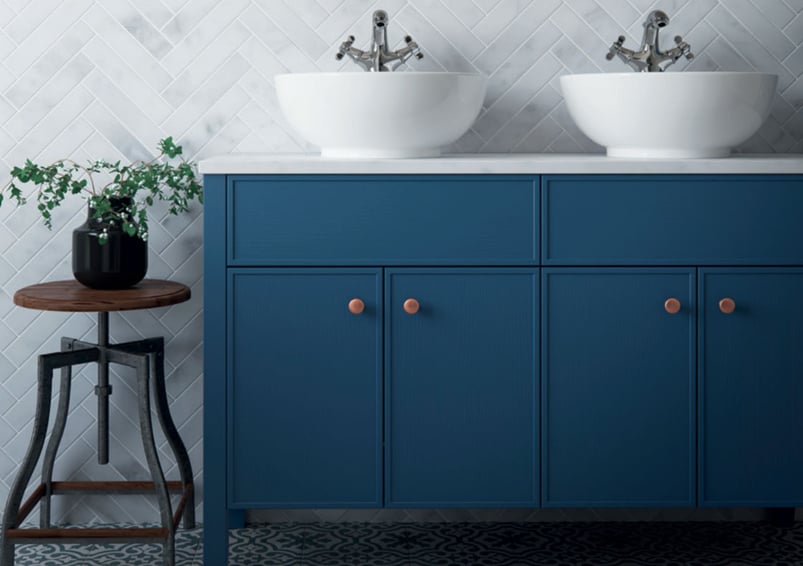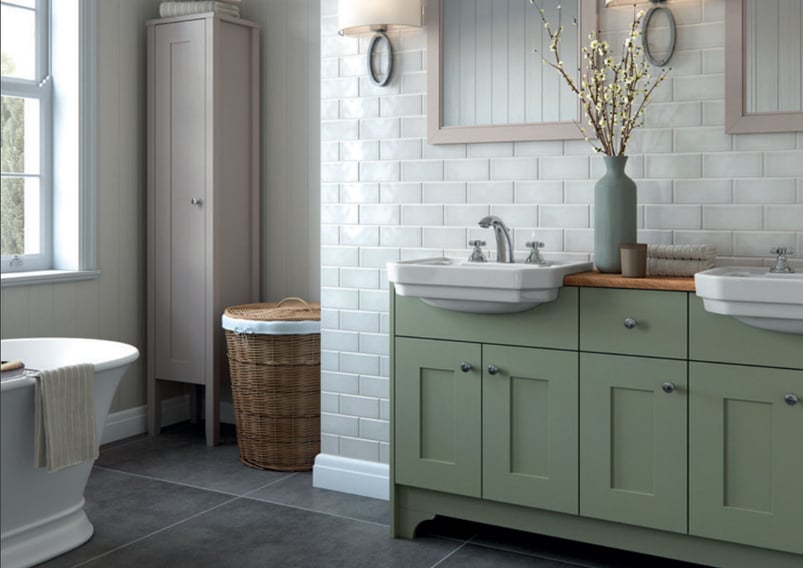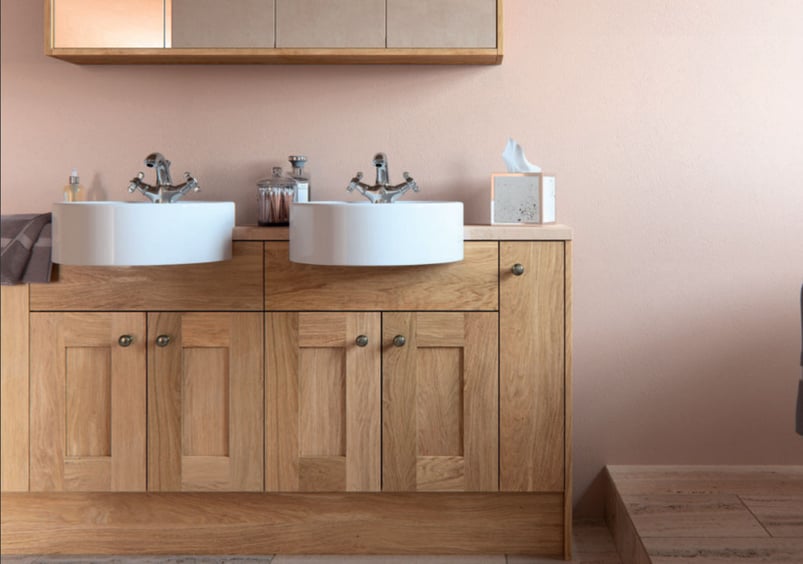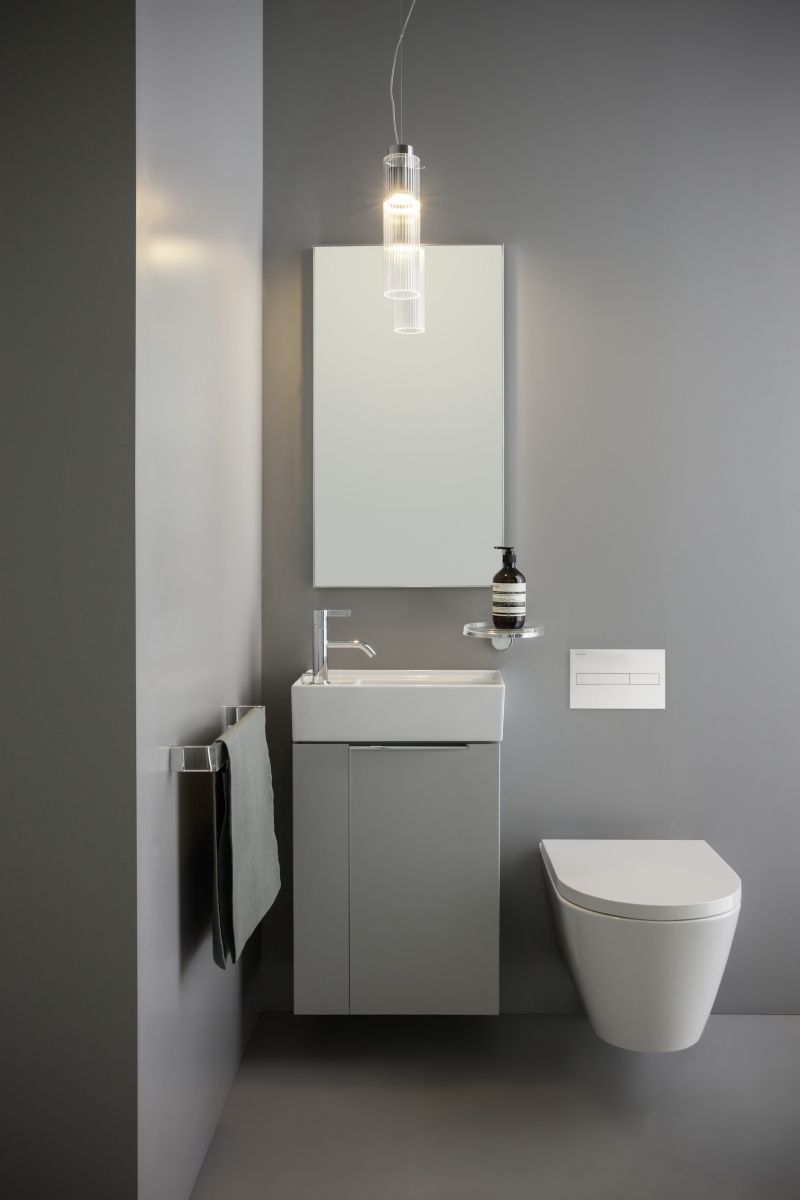 Types of vanity units

Single vanity:
Perfect for a single person bathroom or a small cloakroom, the single vanity unit is a good space-saving option. The width of a single vanity starts at 18 inches, but they can be as large as you want.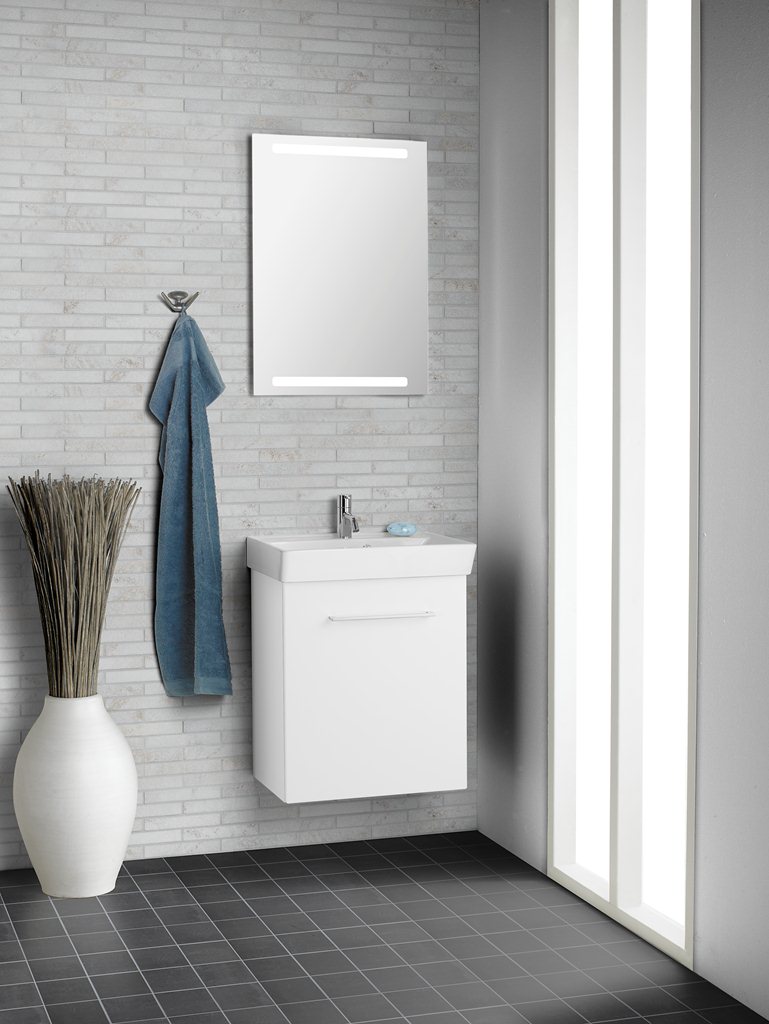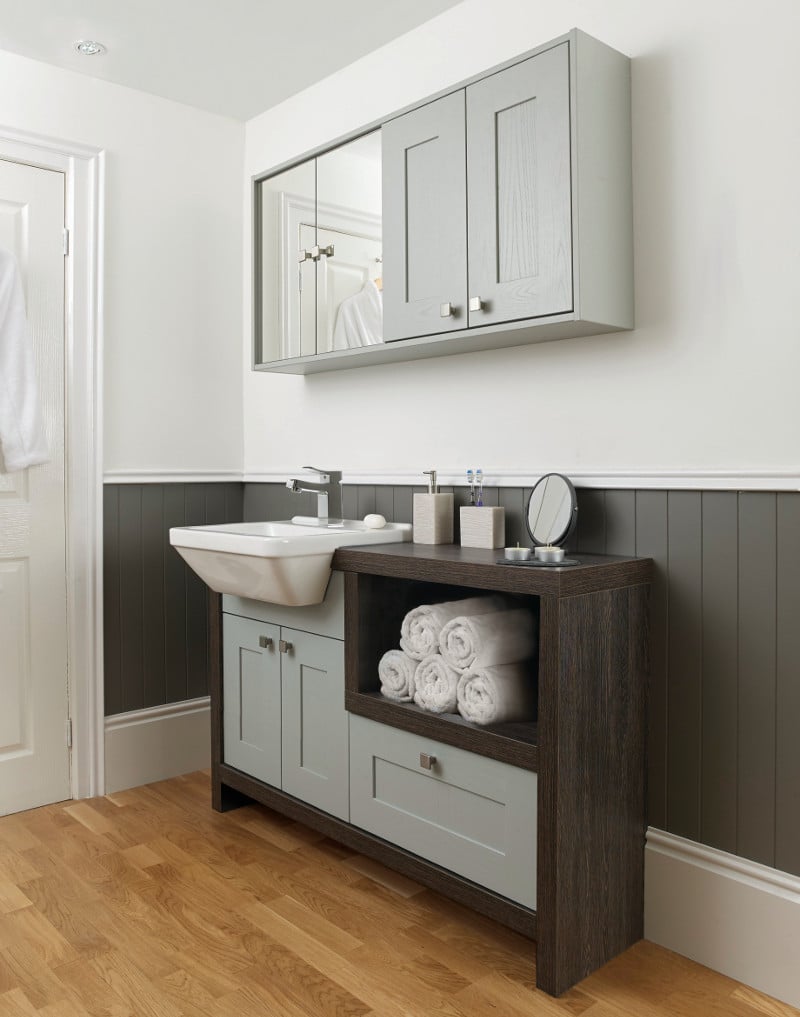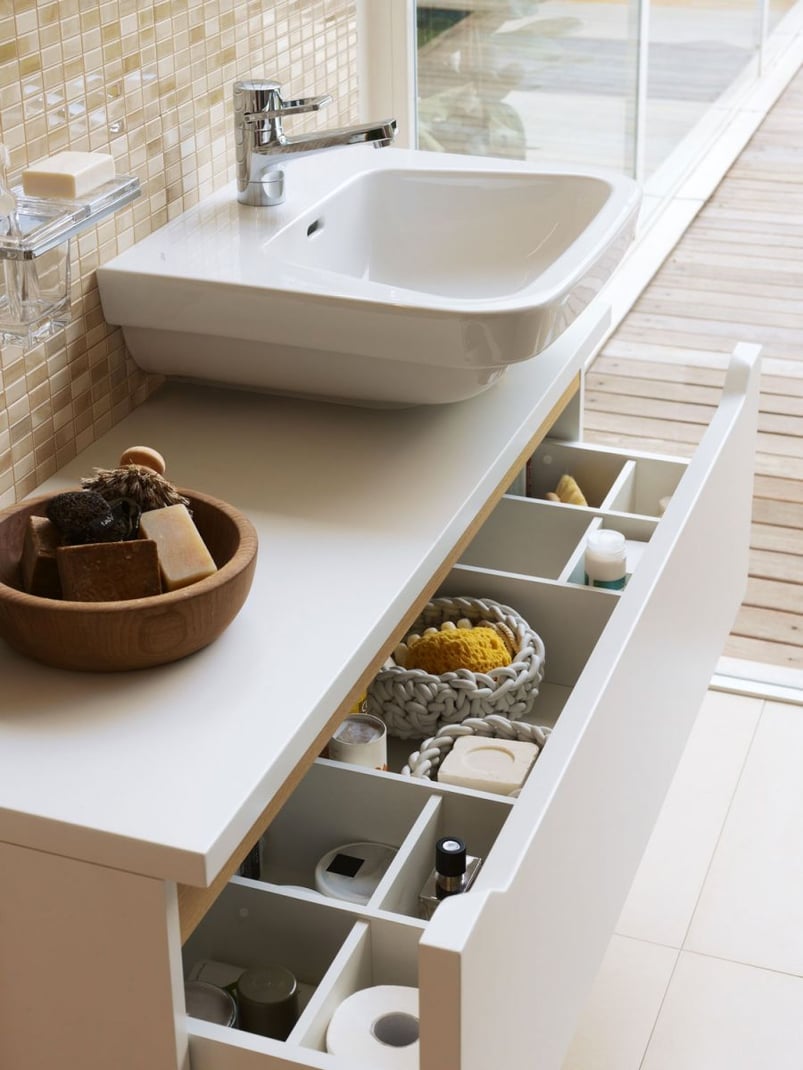 Double vanity:
The more space you have in your bathroom, the easier it gets to have a double vanity. A double vanity includes two basins, and usually has more storage space than single options. It's perfect for a master or a family bathroom - a vanity unit which can be used by more than one person at once speeds up the morning routine of a busy household!







Freestanding vanity:
A freestanding vanity unit gives a feeling of spaciousness, and is very versatile. Freestanding vanity units come in a wide range of sizes and styles to suit every bathroom.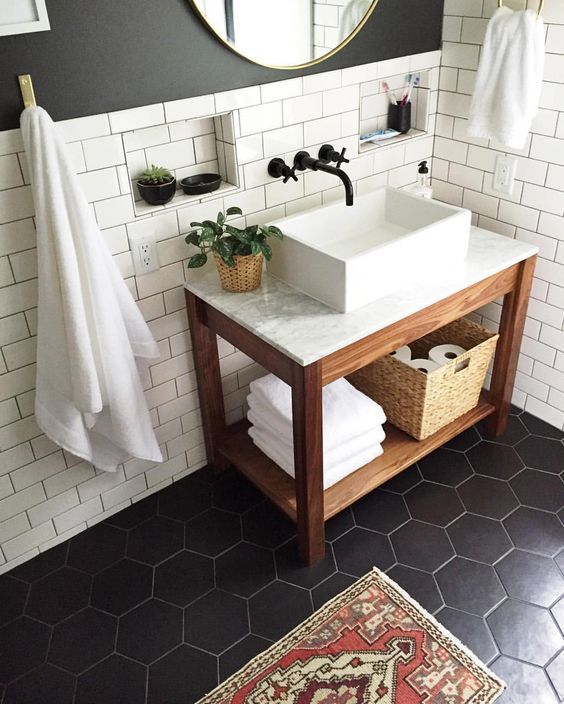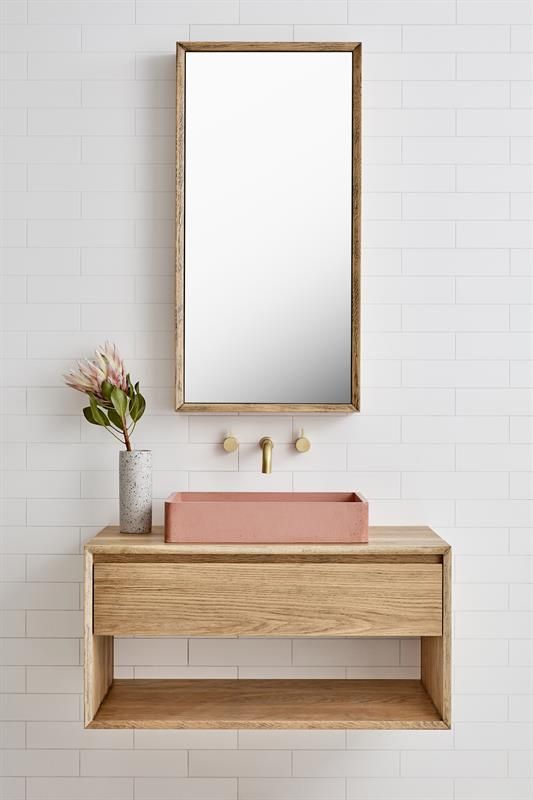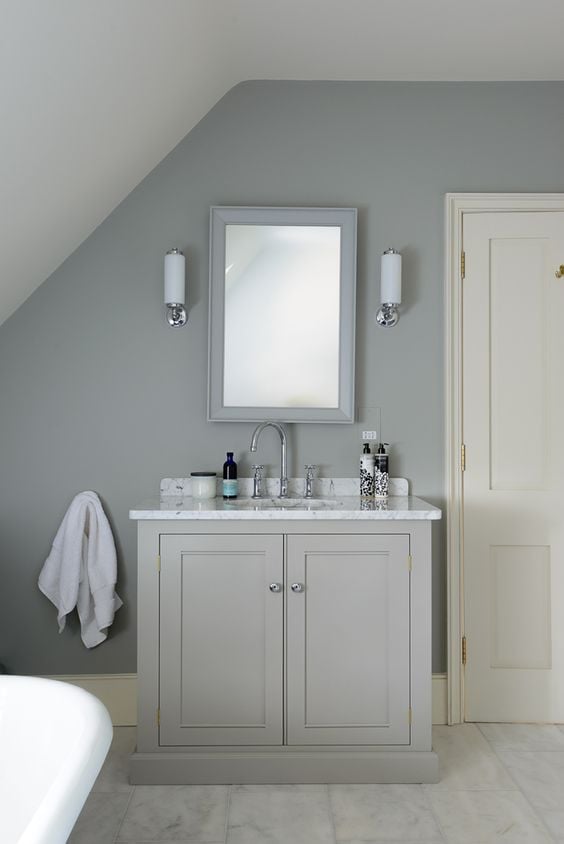 Built-in & fitted vanity:
Built-in and fitted vanities come as an ensemble that can be fitted to the walls of the room. This option is space saving and gives the opportunity to maximise storage.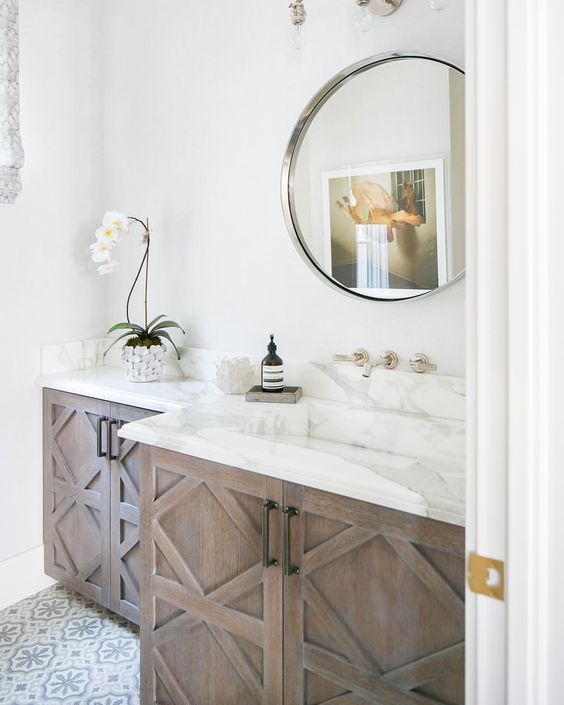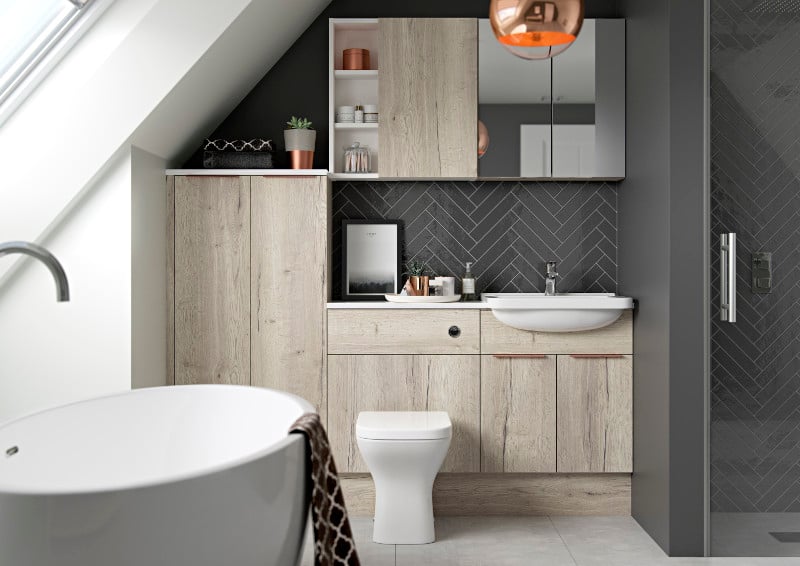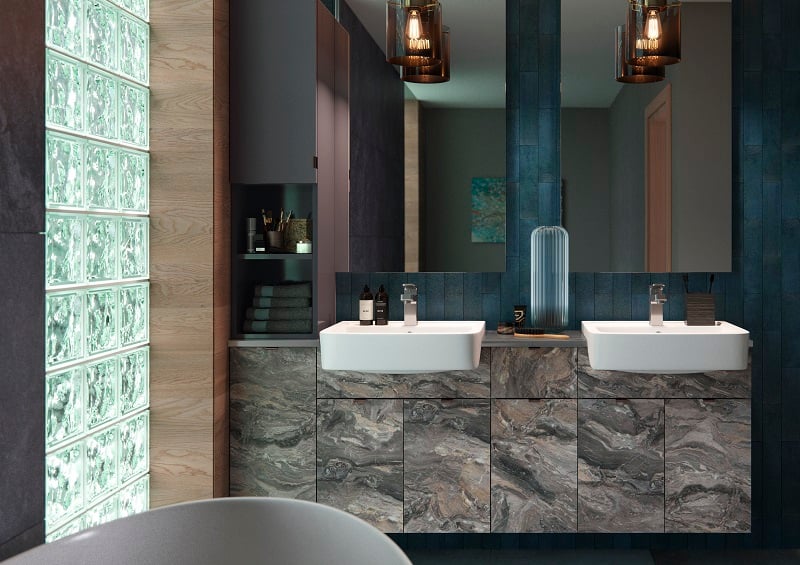 Wall-hung vanity:
Bathrooms with a contemporary style often feature wall-hung vanity units. This 'floating' impression is both modern and refined (and makes it much easier to clean your bathroom floor!)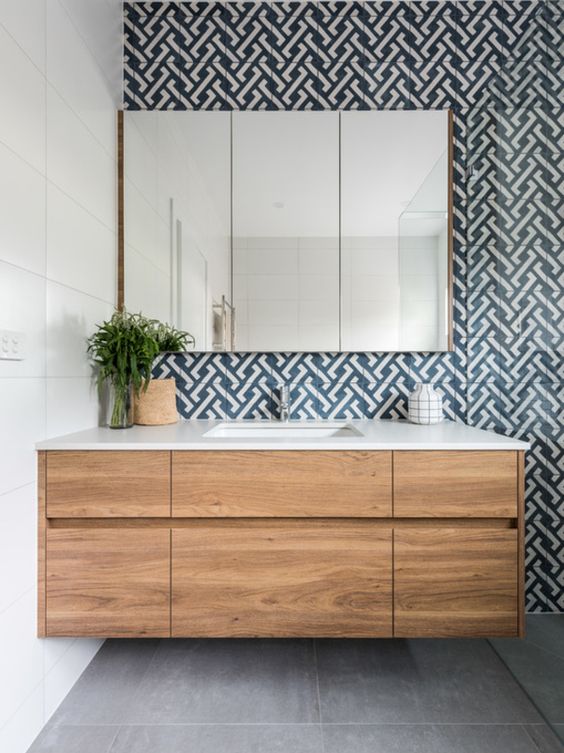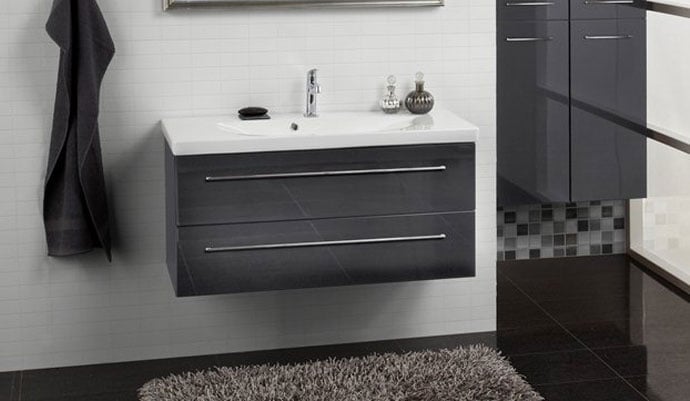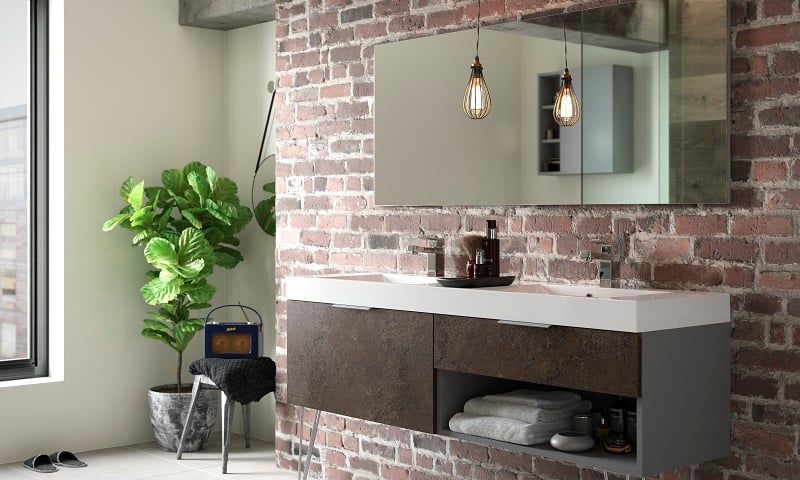 Corner vanity:
A corner vanity unit is a great solution for a small or complicated space. With a corner unit, even the tiniest cloakroom can contain a stylish basin.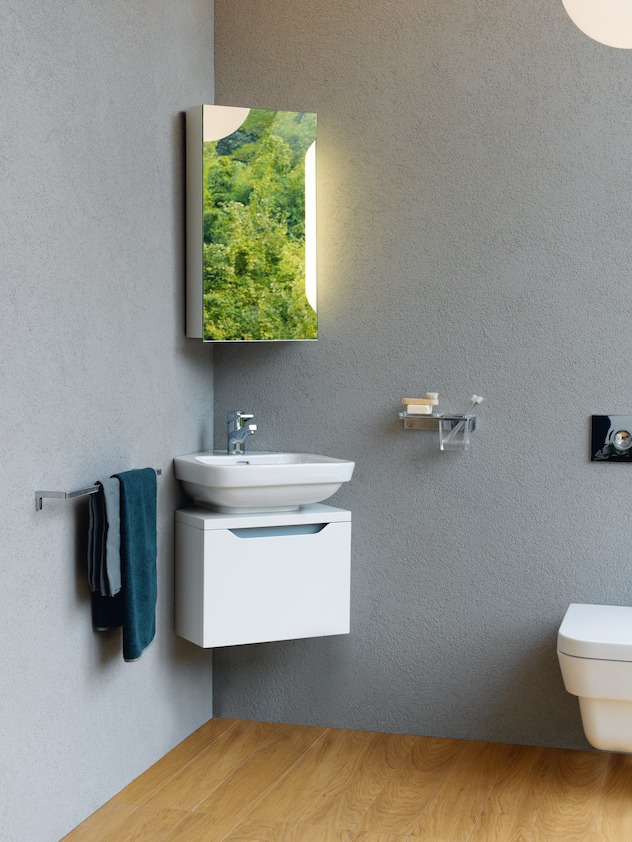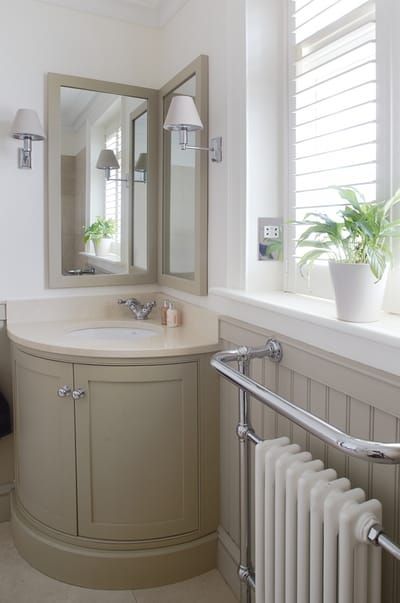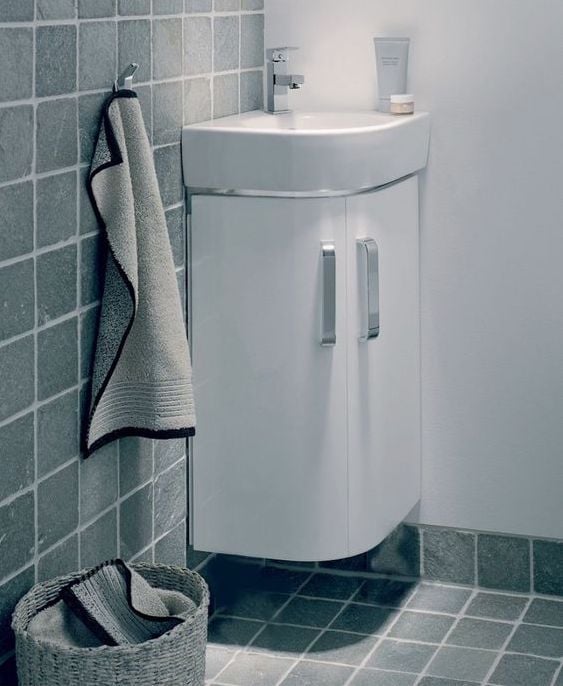 Vanity Styles

Modern & Contemporary:
Often geometric in style, and frequently wall-hung, modern or contemporary vanity units are frequently enhanced by special features like LEDs. This style offers a great deal of choice.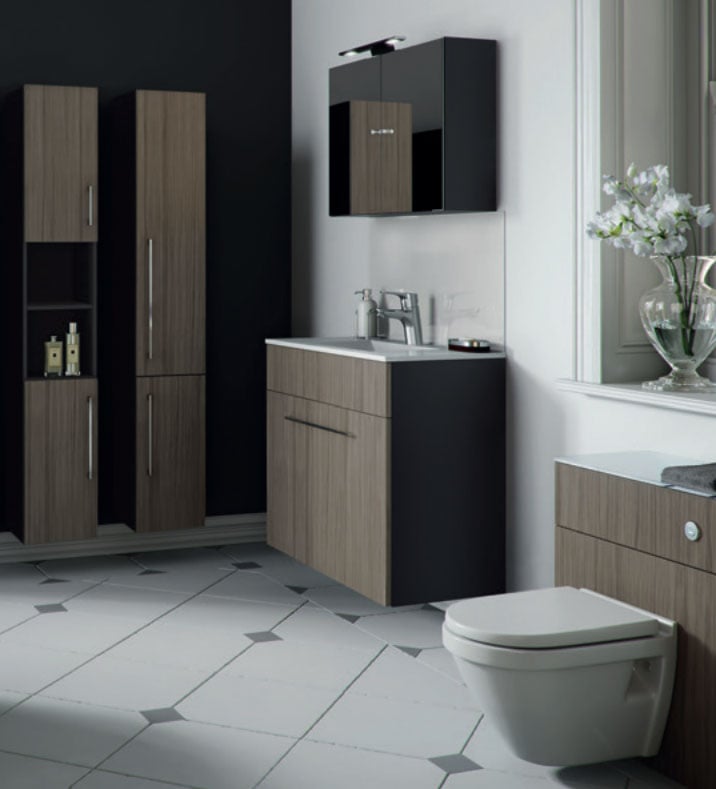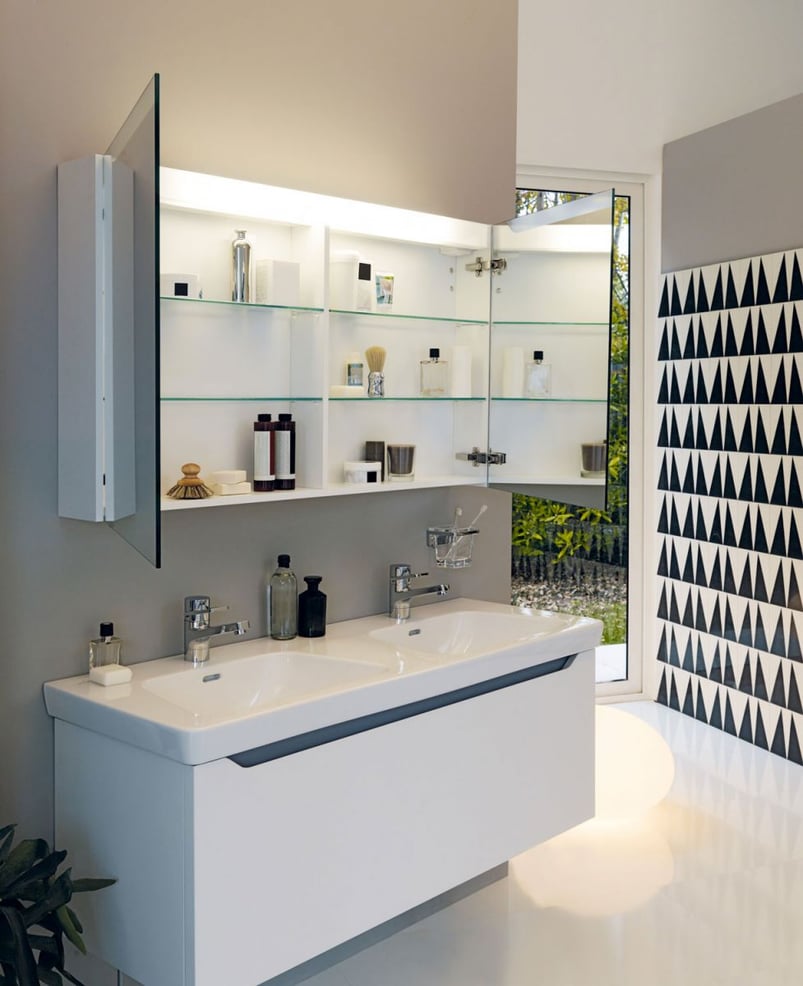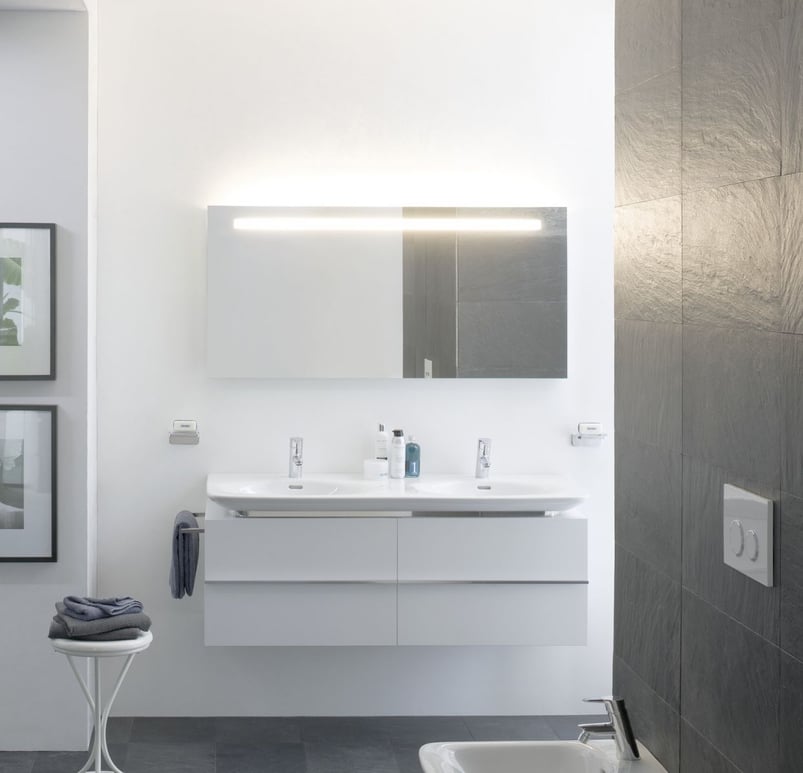 Traditional & Victorian:
Traditional and Victorian style vanity units are chic and classic. They typically have more detail and embellishments than the sleeker modern vanity units.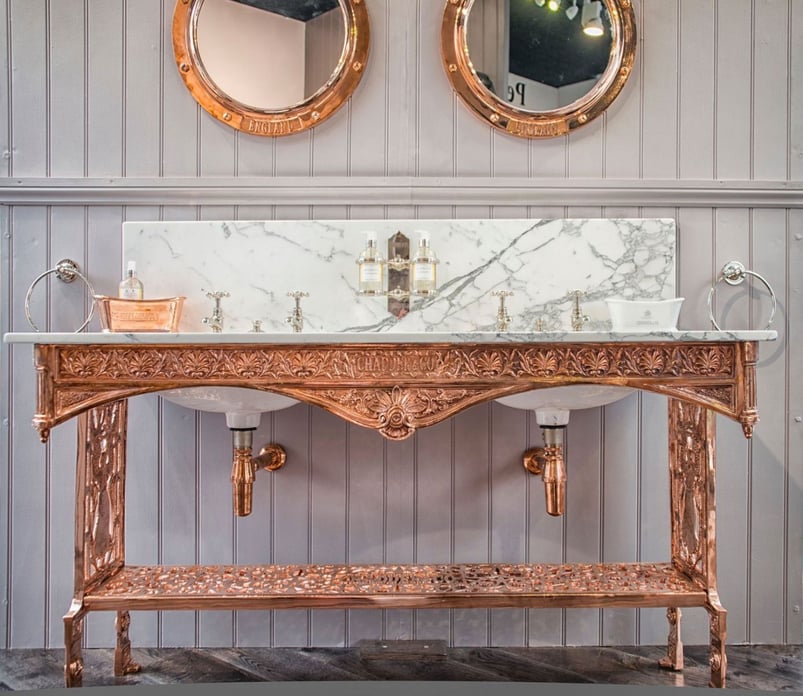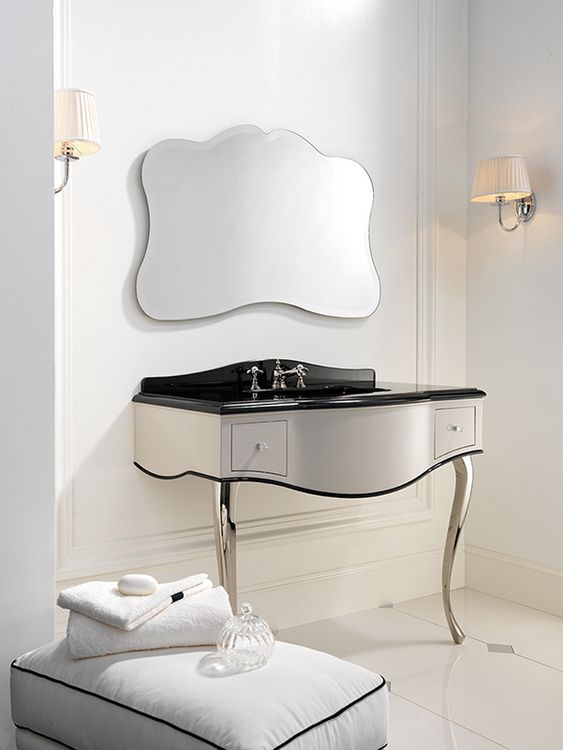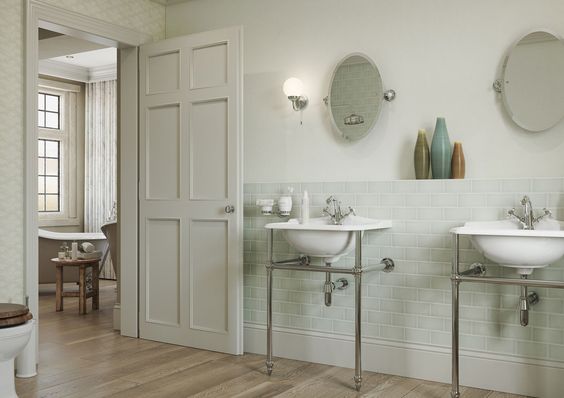 Urban & Industrial:
For a more original and raw look, opt for an industrial-style vanity. This ultra-modern look frequently features raw metals and brick.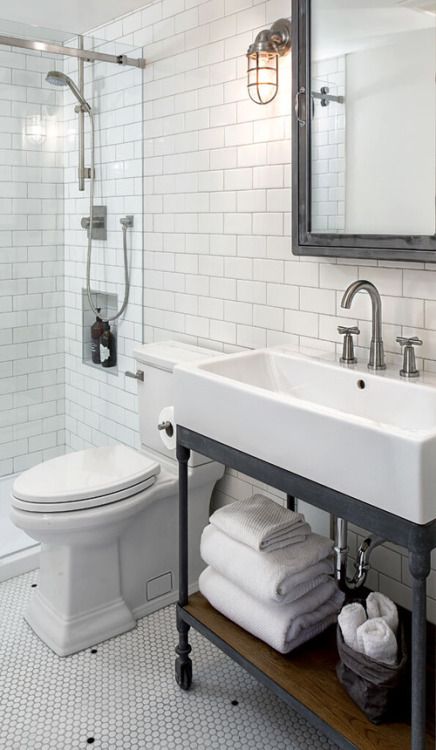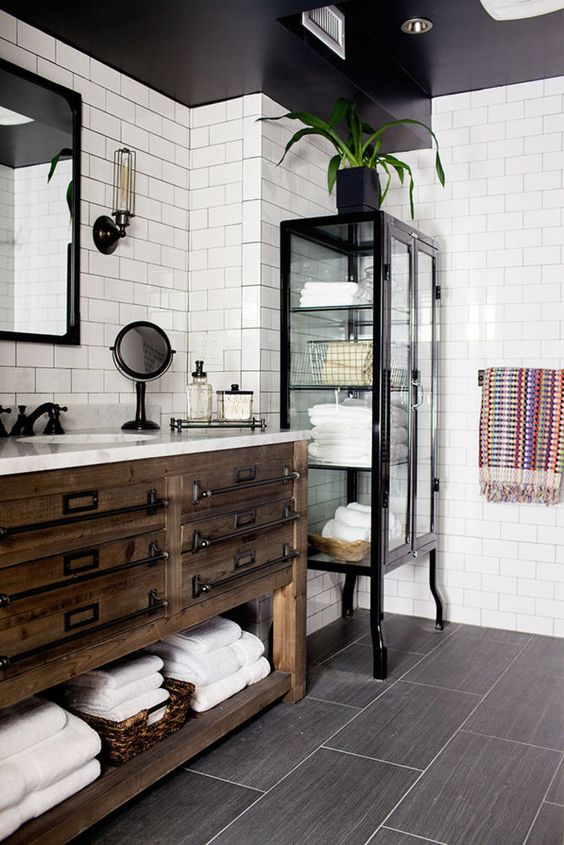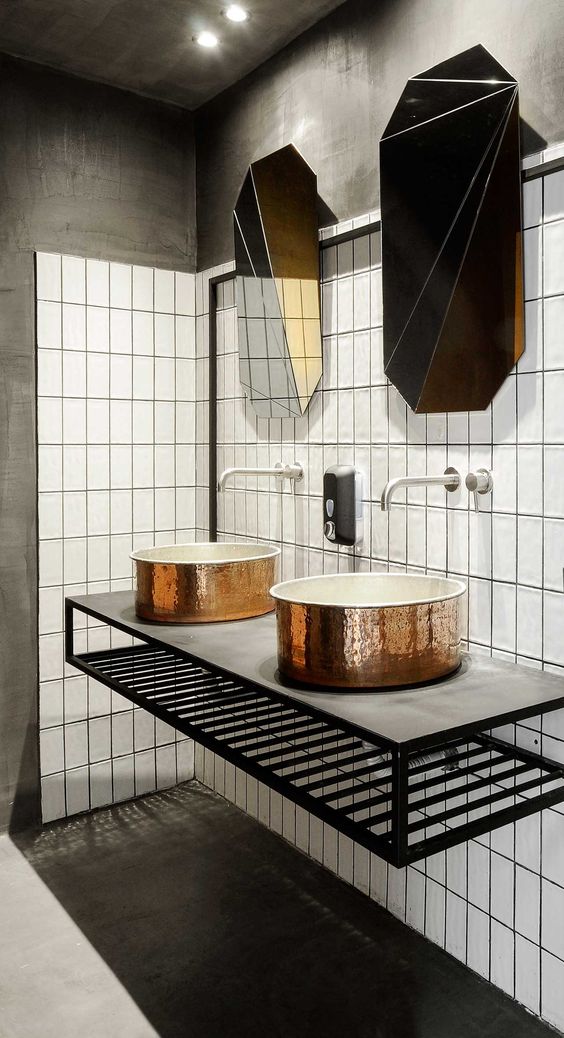 Country & Rustic:
Rustic units are charmingly simple. Often crafted from unpainted wood, these are beautiful when combined with bathroom plants.