by Sarah Warwick, on Feb 7, 2018 2:15:00 PM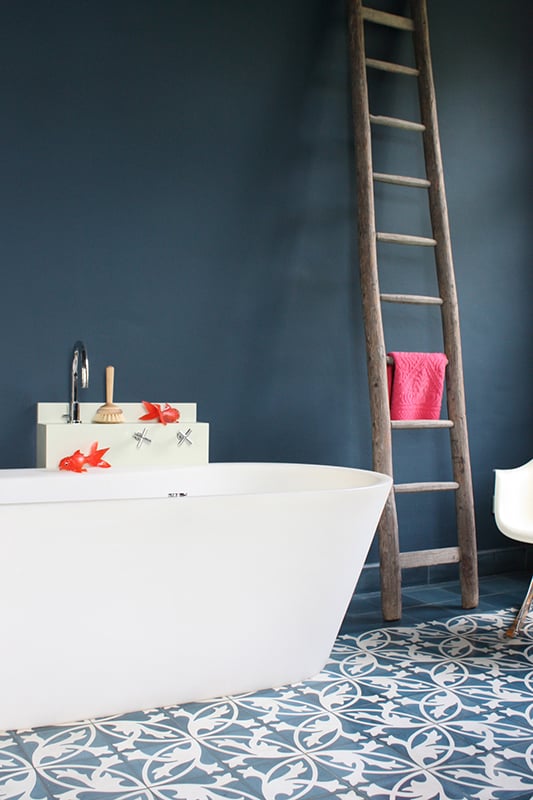 VIA

While many new homes are built with ensuites to every bedroom, older houses often claim only a family bathroom and cloakroom combination that can prove inconvenient for couples and downright challenging for families. However, introducing extra bathrooms needn't be problematic – a shower room can fit into an area of just under 3 square metres in size, and a bathroom in one of around 4 square metres, so it's often possible to accommodate new facilities without extending.

Bedroom options
To carve out the space needed for an additional bathroom, a small bedroom alongside another could make a suitable candidate for conversion. Sacrificing a larger bedroom to make a bathroom of grander proportions is also a possibility. It's worth bearing in mind, though, that losing bedrooms can affect the value of your home negatively, so consider how long you're likely to stay in the property and how it measures up against others in the immediate area before reducing the bedroom count. Consulting an estate agent about the local market may help in guiding your decision.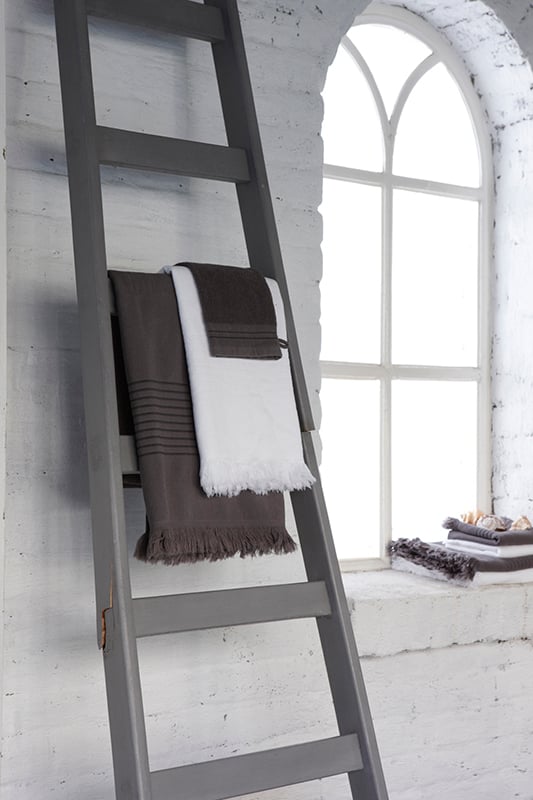 KSL Living

Partitioning a large bedroom to create an ensuite bathroom can prove a simple solution to the lack of facilities, while sometimes stealing space from a landing is viable. Leave windows within the bedroom area if you're using part of it for a shower room or bathroom as an extractor fan will keep the space free of condensation and can make the design of the ensuite easier. For boutique hotel style, a bath in the bedroom space offers a further opportunity. A freestanding design – whether traditional or contemporary in design – can make a spectacular feature. Here, too, adequate ventilation via an extractor fan is a necessity to avoid condensation causing problems in the bedroom.

Essential know-how
Extra demand will be placed on the boiler with the addition of a new bathroom, so call on a qualified plumber to find out if it needs to be upgraded. Strengthening a floor that wasn't previously required to support the weight of a bath can also be necessary. Permission isn't generally required for additional bathrooms, but all work must comply with the building regulations, and will need to be approved by the local authority.

Stylish finish
The fittings you choose for an additional bathroom may be determined by the dimensions of your room. Compact ensuites can benefit from wall-hung designs to maximise the floor area. Storage that uses wall rather than floor space will also create a feel that belies the room's actual size.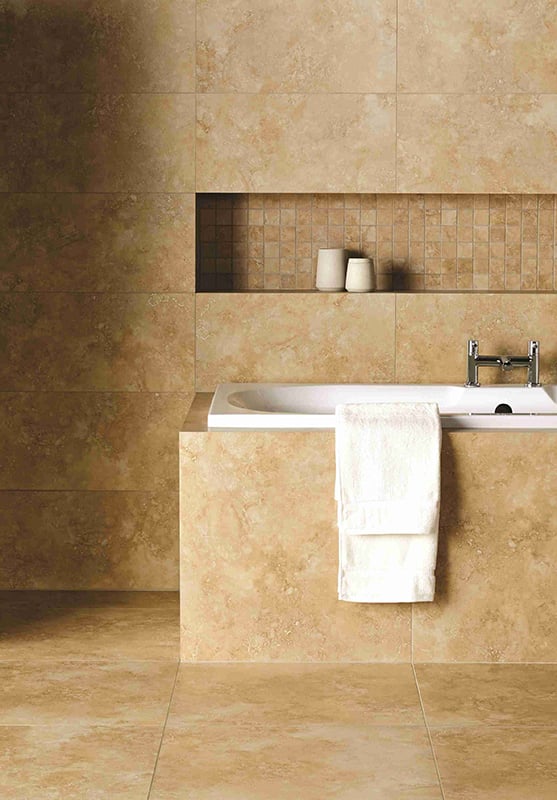 Original Style

New bathrooms of larger proportions offer endless design and finish possibilities, depending on the uses to which the room will be put. Continuous tiling on walls and floor can create a serene sanctuary-like atmosphere, while feature floor or wall tiling or dramatic colour can create rooms with powerful personality. Lighting schemes that can alter the mood are also worth incorporating.