Finishing Touches with THG Paris
by Kevin Mullaney, on Apr 25, 2018 9:26:00 PM
Foam & Bubbles was invited to take a tour of French tap maker THG Paris' flagship showroom in London. We had the pleasure of speaking with UK Sales Director Laurent to find out what's new, what's hot and how to incorporate some Parisian chic in your bathroom.



Can you tell our audience a little about THG?
THG stands for Tetard, Haudiquez and Grisoni which are the names of the three founders. The company was founded 60 years ago and we are known for being a very exclusive tap maker.

What is the inspiration and design ethos behind THG?
THG is mostly known for being a very exclusive brand of sanitaryware and taps and that's a fact. We're the only one making this kind of product with Lalique, with Baccarat but actually we have more than 150 designs so we cover such a large range of products from very contemporary to very traditional.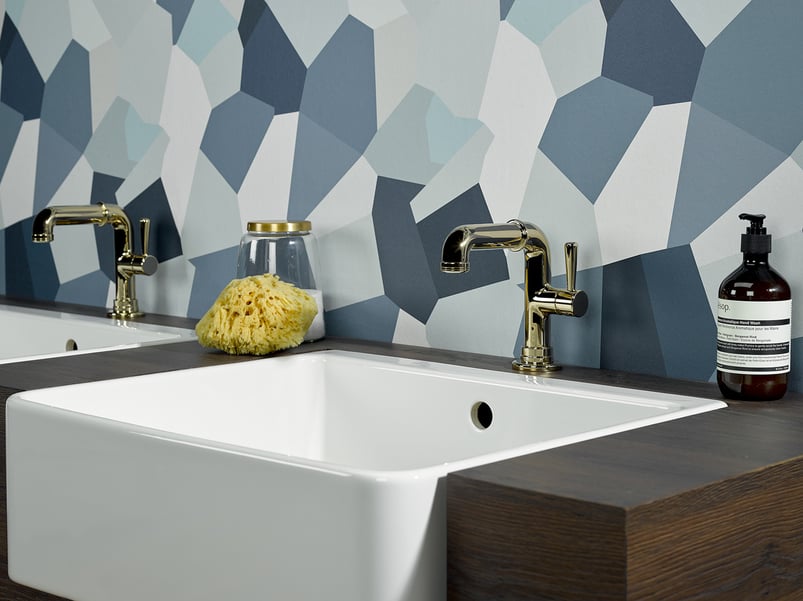 What trends are you seeing in the market at the moment?
It's been the same for quite a few years now, finishes. Brands are offering more and more finishes but we have been known for that for ages and some people were even laughing at THG 15 years ago because we were the only ones offering such a big range of finishes. Today we have about 50 different finishes and every single brand is coming into that market.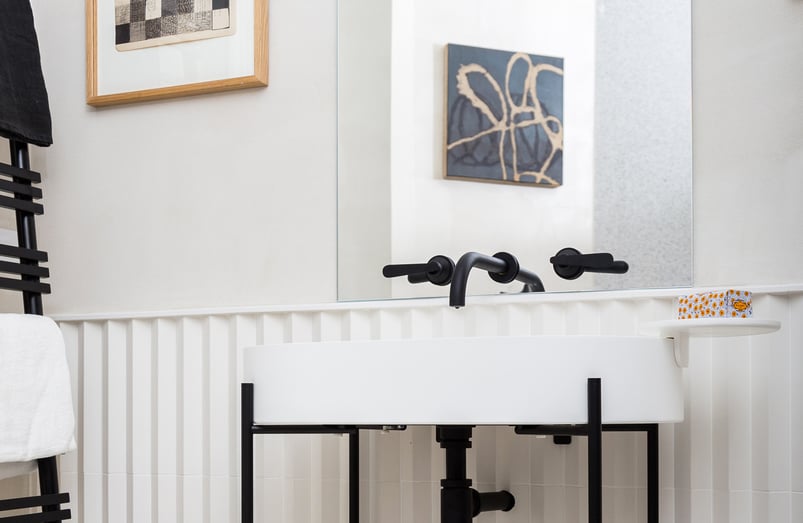 What advice would you give consumers just starting their bathroom refurbishment?
I would suggest they think about something functional which has to match with your taste and your habits. That's the most important thing.

What one product should you really invest in your bathroom?
Obviously the tap, not just because I work for THG, but because if you choose the right product which matches the rest of the interior design it becomes the masterpiece of the bathroom.

If you could include one product in your bathroom that wasn't THG what would it be?
It would be the one I have in my own bathrooms. A small thermostatic valve that you connect to the hot water connection on the basin or bath mixer and it's a very important security measure for kids because it lowers the temperature of the hot water to the temperature you pre-set. It's an inexpensive measure that makes your bathroom even safer for your kids.