by Tamsin Allen, on Feb 16, 2018 10:57:00 AM
Hygge (pronounced 'hue-gah') is the biggest trend of this season. It's a Danish word that loosely translates as 'cosy' but means much more than that: it's a lifestyle approach that teaches us to appreciate the people and things around us and to be present in every moment. The principles can be applied to interior design too and here are 4 ways to apply hygge to your bathroom.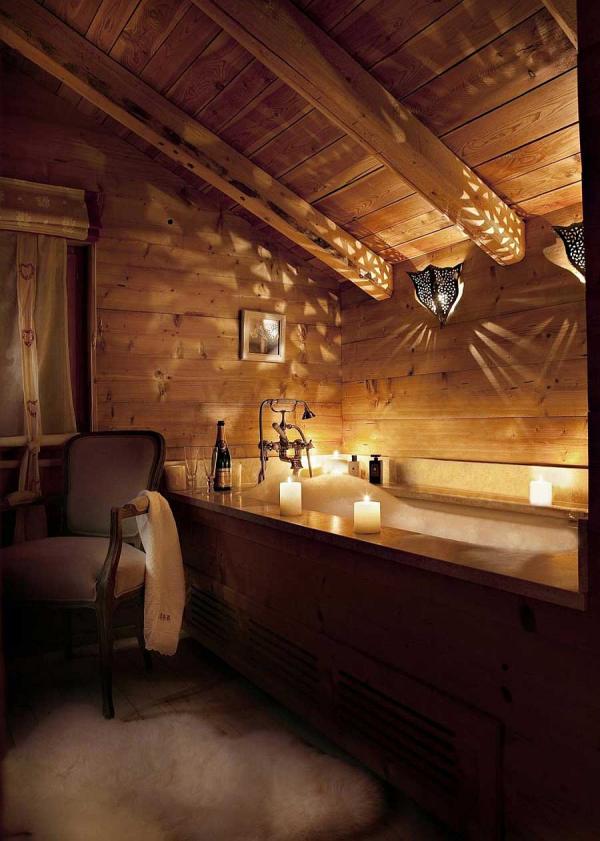 Add candles
Candles are must to creating a cosy atmosphere. The soft lighting instantly calms and relaxes you and the warm tones are very therapeutic during the grey winter months. You can even line your walls with rustic wood and add sheepskin rugs to complete the look.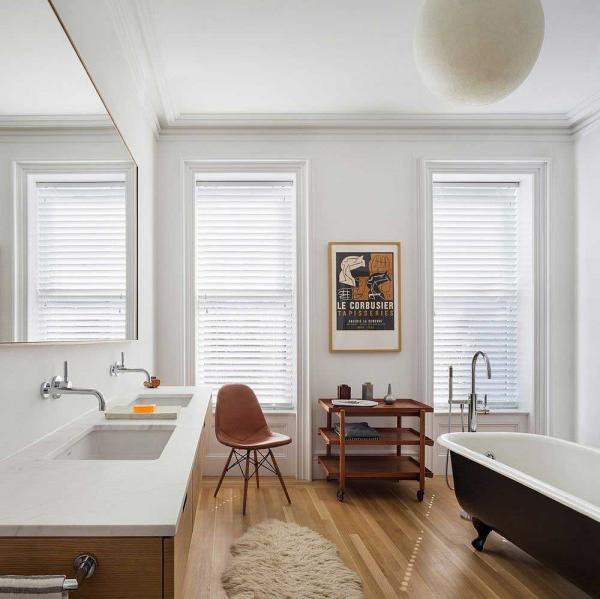 Go white
"Lighten, brighten and simplify" should be your new mantra when designing your bathroom. Painting your walls white maximises the light in your room, again brightening up the dark winter months.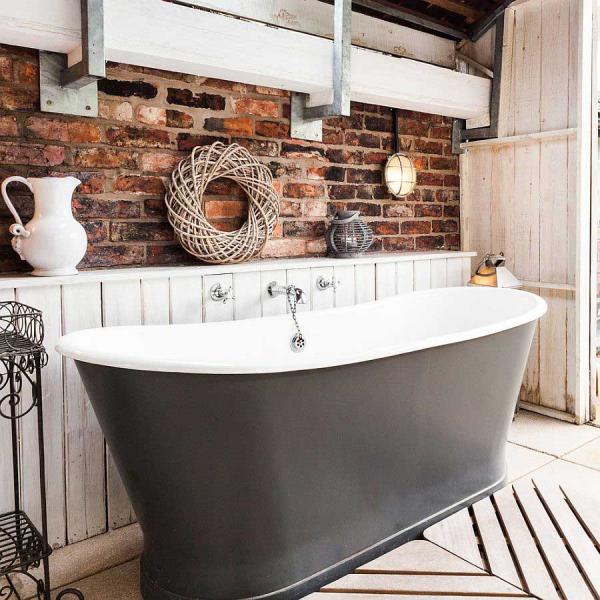 Expose your brickwork
Hygge is all about adding rugged textures and warmth and exposed brick is perfect on both counts. Keep the rest of your bathroom design organic and simple to complement the brickwork.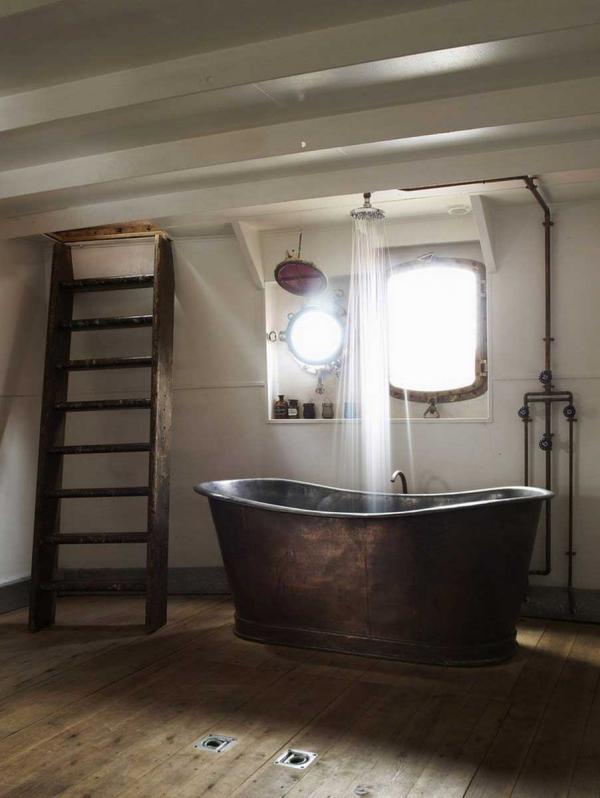 Use natural materials
Aged coppers and woods add to the feeling of authenticity that is at the heart of hygge. They look loved and carefully considered - treasured items that make a house a home.