Luxurious London: The Bette Approach
by Tamsin Allen, on Feb 20, 2018 4:05:00 PM
An amazing concept hotel can be found at one of London's premium riverside locations – Cheval Three Quays at Tower Bridge is made up of a number of apartments of varying sizes, so you can live like a Londoner. Each apartment has its own kitchen (and luxurious bathroom fitted with Bette) and range from 1 bedroom to 4 bedrooms. Opened in 2014, it already has a well-earned reputation for excellence…read on to find out how this premium project came to life.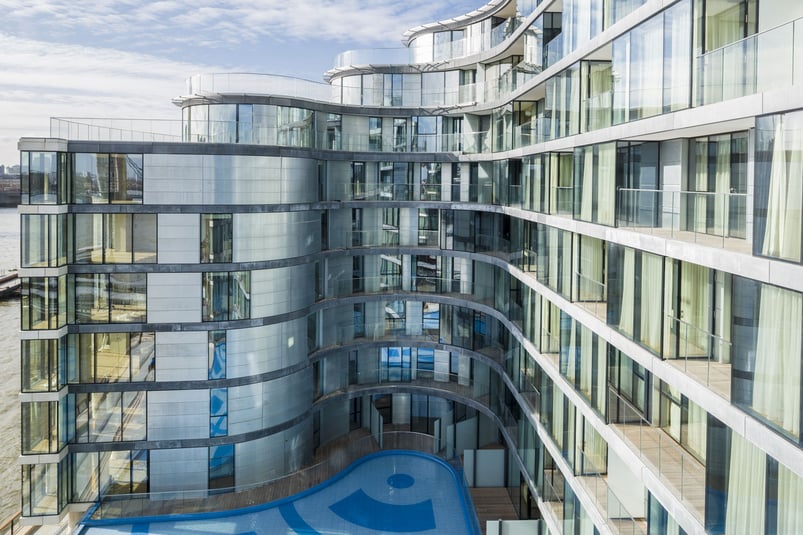 Project Brief:
German bathroom manufacturer, Bette, was chosen to provide the baths and washbasins for the luxurious Cheval Three Quays, near the Tower of London.
Cheval Three Quays is on one of London's most prominent riverside sites. It offers unparalleled views of the river Thames, the Tower of London and City Hall and comprises 159 studio, one bed, two bed, three bed and penthouse apartments. The architectural design was led by 3DReid, with Forme UK responsible for the interiors. Together they have produced a building which has exceptional openness towards the river from both the interior and exterior.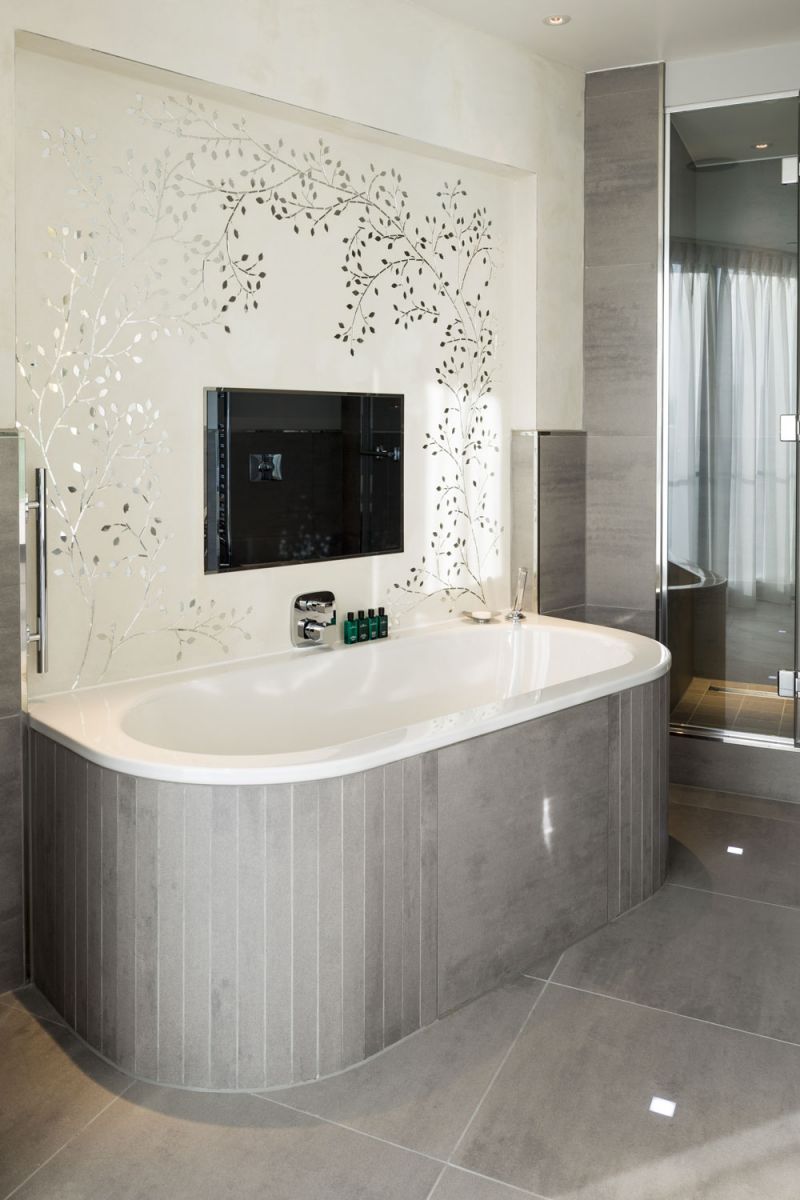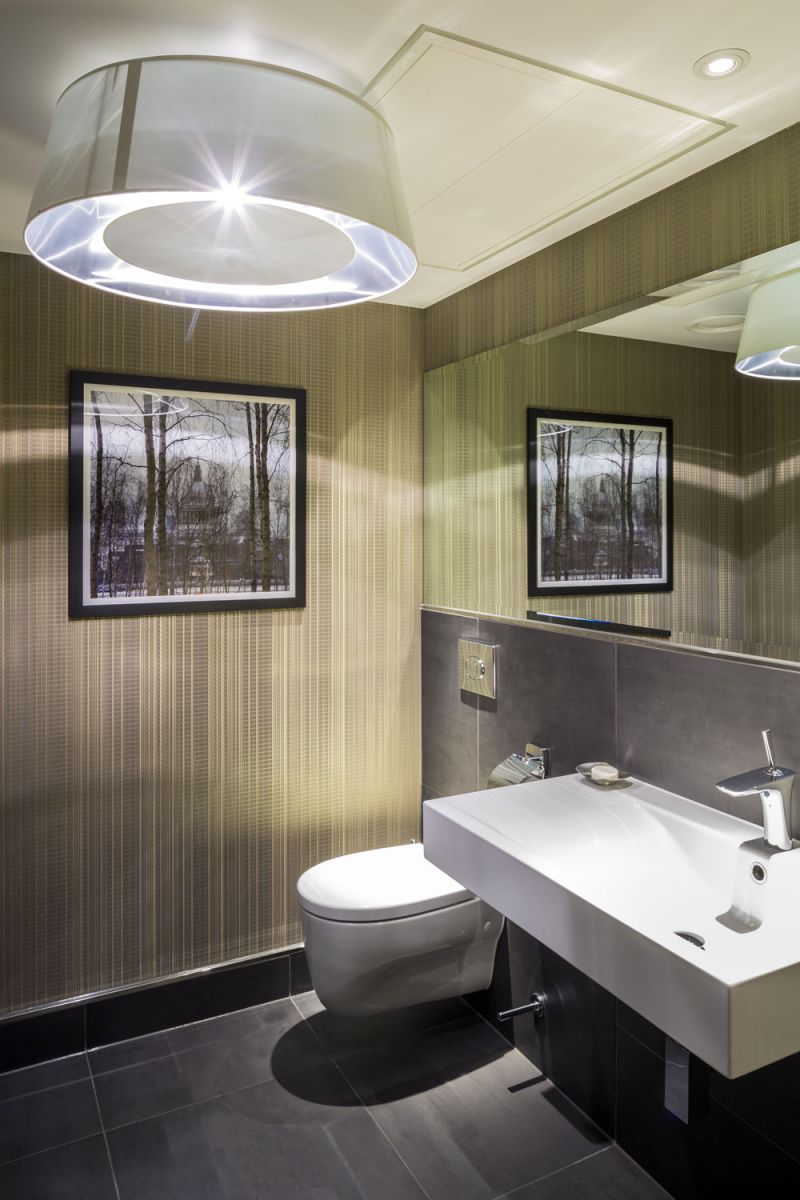 The Approach:
Edward Price of interior architecture studio, Forme UK, who spear-headed the interior design, comments:
"Our concept was openness, appropriate scale and quiet luxury. Our inspiration was the building's extraordinary location. We set out to produce interiors of exceptional lightness, provide outstanding comfort and flexibility, and jaw dropping views. It was an extraordinary commission.
"We chose Bette baths and washbasins because of the luxurious finish, durability and light-reflecting qualities of Bette's enamelled steel, along with the fact that the wide range of designs and sizes enabled us to select items that would help fulfil our concept perfectly."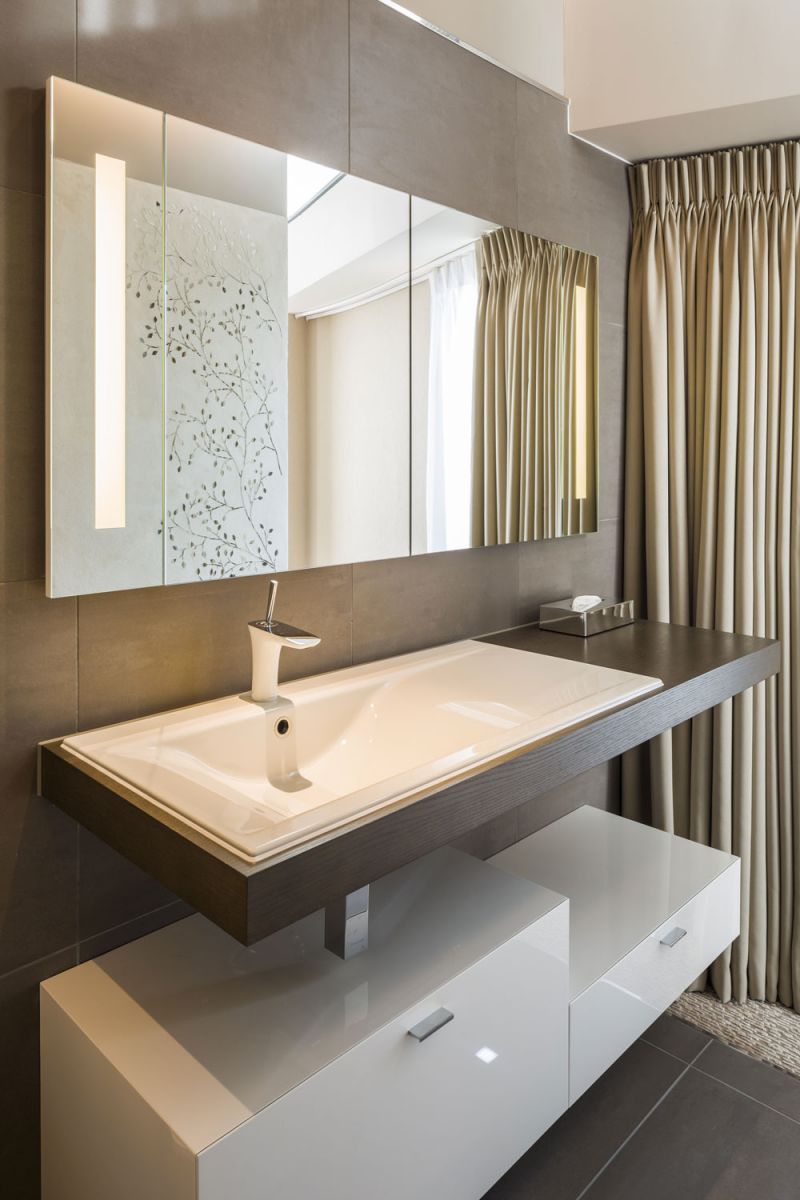 Key Features:
The luxurious bathrooms feature BetteStarlet or BetteOcean baths, selected in different shape and size options to provide the ultimate bathing experience and comfort for each bathroom. Made of glazed titanium-steel, the baths' BetteGlaze surface has exceptional light-reflecting qualities, is highly durable and has a 30 year warranty.
Selected bathrooms also feature Bette washbasins, which are in glazed titanium-steel to perfectly complement the baths with their beautiful finish. Bette washbasins are available as counter-top, built-in, wall-mounted and freestanding options, and the bathrooms feature a range of styles to best suit the requirements of each apartment, with some featuring the washbasin built-into Bette's luxurious real wood veneer plinth furniture with high gloss drawer units.
Comments Bette head of marketing, Sven Rensinghoff: "We are delighted that Bette products were selected for such as prestigious development. We believe that an understanding of craftsmanship is what turns a product into a premium product, with our top-end products all using a mix of high-tech production and hand craftsmanship to deliver the best product and finish possible."

Products:
BetteStarlet bath
BetteOcean bath

Foam & Bubbles Expert Verdict:
For a family weekend in London, this would be the perfect place to stay. Such a great location and with its perfect styling and finishing, it's like a very glamorous home away from home. I love the Bette Starlet bath with its delicate metallic floral pattern above – and is that a TV too? How divine.