by Kevin Mullaney, on May 3, 2018 11:04:00 AM
With a huge choice of brassware on the market we had the opportunity to speak with Arte Form, a brand that are bringing something fresh to UK shores. Director Nathan Helms talked to Foam & Bubbles about why European design and a desire for new finishes and materials is taking root.



Can you tell everyone a little about Arte Form and your role at the company?

Around 4 years ago we set up Arte Form. Specifically to find european designed manufactured brasswares. There was a real appetite in some retail shops, particularly the independent showrooms for a really nice quality, european designed and manufactured brasswares at a reasonable price that wasn't over exposed.

We deal with european companies exclusively. We also get involved in the manufacturing and design of a lot of the products as well so we can anglicise the product.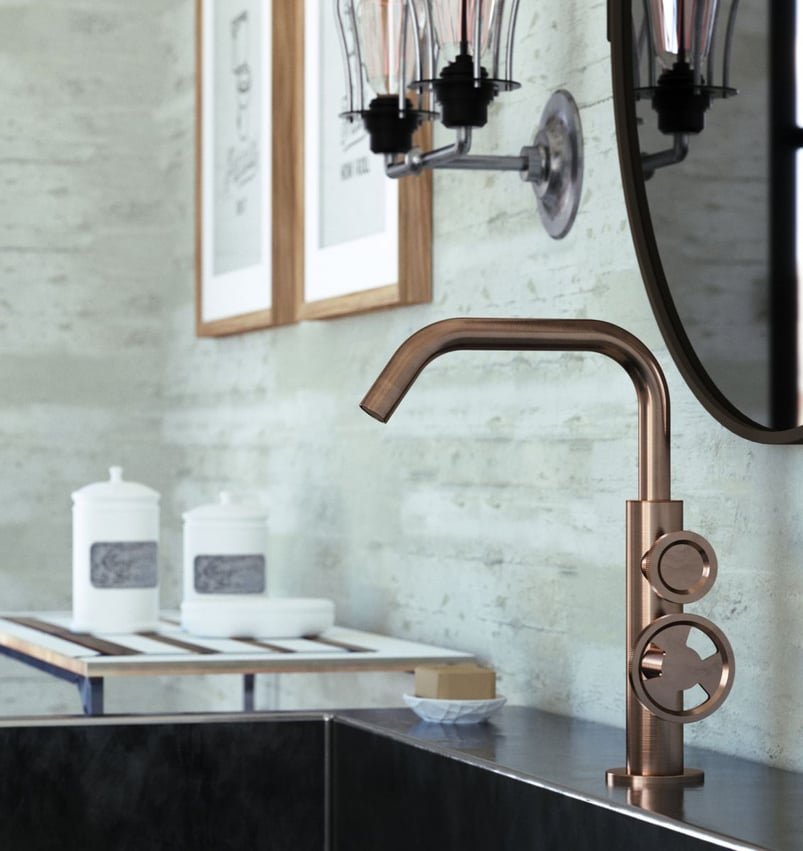 STEAM Basin Mono Brushed Brass

What's new at Arte Form and what can we expect in the coming year?

Finishes are what it's all about at the moment. The interest in matt black and chrome will always be there. The consumer is being exposed to many more brands who offer these finishes, not just in taps but in shower enclosures and furniture, so we are replying to that trend.

We're bringing out more in matt black but also having a full offering. That's the important thing, not just the odd tap and valve, but heads, hand showers, accessories and the like.

Also as well, some of the other finishes, the natural brass finishes have started to become more popular as well. Certainly polished brass and the brushed brass as well because they are not finishes as such, they are actual real material either polished or brassed, very easy to maintain.

For the future I think, where I really want to get involved, is genuine stainless steel. Because it's got so many USP's. It's really the ideal finish and product for the bathroom environment. So stainless steel is what we'll be focusing on in the coming year or two.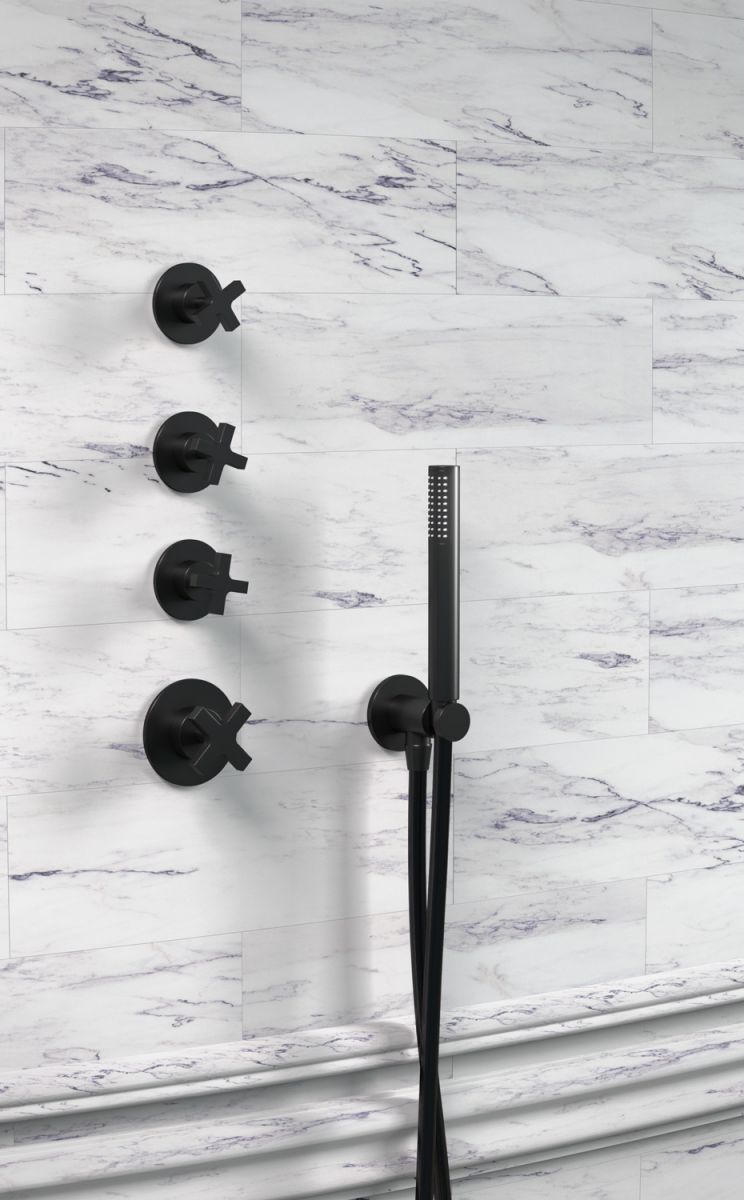 Cruz Matt Black Shower by Arte Form

What is the one statement piece you would advise everyone to have in their bathroom?

It's going to be the tap, hasn't it? Say a cloakroom, you could spend £10,000 on your cloakroom. Have a £2,000 vanity unit. But everybody comes out and say 'that new tap you've got, that's fantastic'. How's that little lever works? Because it's the tactile part.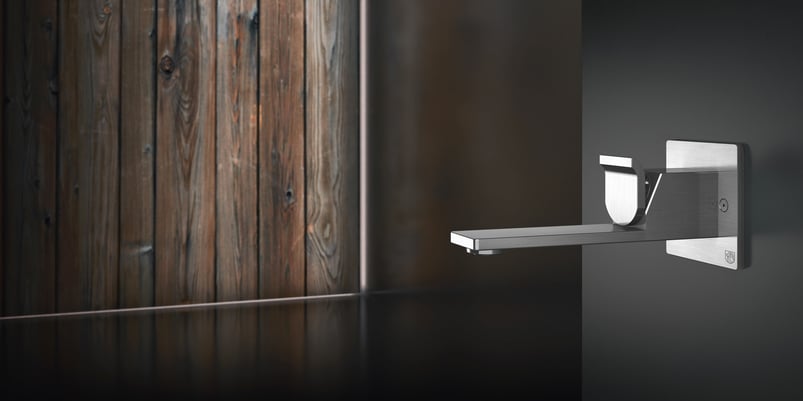 Okami tap by Arte Form in Brushed Stainless Steel