Top tips for managing a home bathroom consultation
by Tamsin Allen, on Feb 12, 2018 4:30:00 PM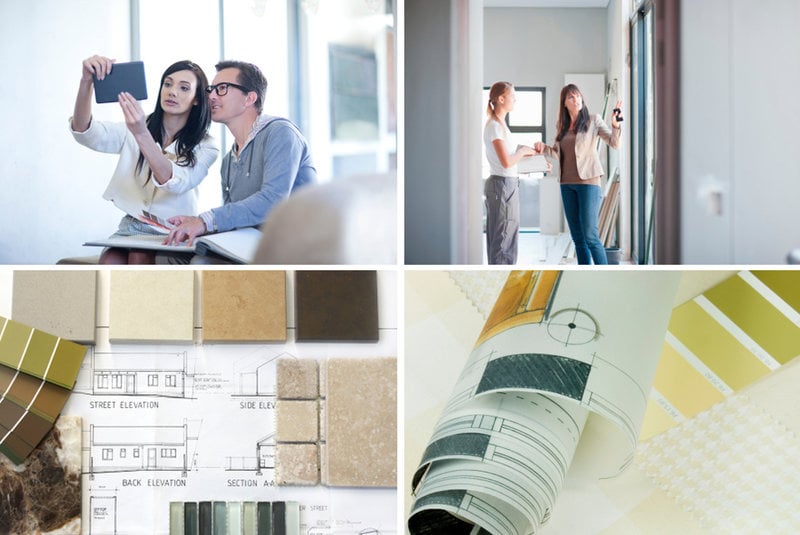 Ask for recommendations
As in our previous post, if you know someone who has had a bathroom fitted, ask them for a recommendation. This way you will know more about your designer before they even ring your bell. Failing this, many showrooms offer design consultations or you can use Google to find local designers.

Allow enough time
The average home visit is 1 to 2 hours so make sure you have allowed enough time to fully talk through your project. Make sure you have all of your questions ready (ask to see their portfolios, ask about fees, timings, product sourcing, etc) and if any new ones occur to you, do not hesitate to ask during their visit. This is your opportunity to make sure they completely understand your style and space requirements.


What to expect:

Measurements
During a home consultation, your designer will want to measure your space. They may already begin to discuss what fittings would go where, especially if you are moving facilities around, converting a bathroom to a shower room, etc.

Design ideas
This is an opportunity for your designer to really get a feel for what you like. A great benefit of a home visit is that they will be able to see the rest of your home to get a real feel for your style. They are also able to speak to you in a relaxed, unpressurised environment to find out all of your likes and dislikes. They may bring different ideas of styles with them to spark conversation. You can also prepare quick mood boards of what you like, and we will be publishing a future post on how to create mood boards.

Products
During the visit, they may begin to discuss possible products and room positioning. And certainly after the visit, they will provide you with more detailed product suggestions and brochures or online links so that you can also research their suggestions.


After the visit:

Visualisation of the design and moodboard
A hand drawn sketch or CAD image will help you visualize the room so that you get a much better idea of what the finished room will look like and moodboards (of style, colours, materials, accessories, etc) will capture the overall style of the new room.

Detailed plan and quote
If you are using a designer who is linked to a particular showroom, then they will also give you a detailed timing plan and a quote for managing the project (and a list of products if you are that far along in your discussions). Above all, your home consultation should feel relaxed and collaborative. Remember that it is your project that the designer is helping to bring to life, so do not be afraid to question and ask for further suggestions if something is not quite right.