Utopia roseberry collection
by Avinash Doshi, on Feb 15, 2018 3:20:00 PM

It's beautiful, versatile and brand new! The new Roseberry Collection includes fitted, freestanding and modular furniture in "six on-trend shades" - represented by 8 different looks. Below are my top 4 style picks.
Lets begin with "Coastal charm". This look incorporates two main colours,
Blue Lagoon
and
Cotton White
, which mix together to mimic the cool freshness of the seaside. The colours create a soft, gentle look, perfect for a family bathroom.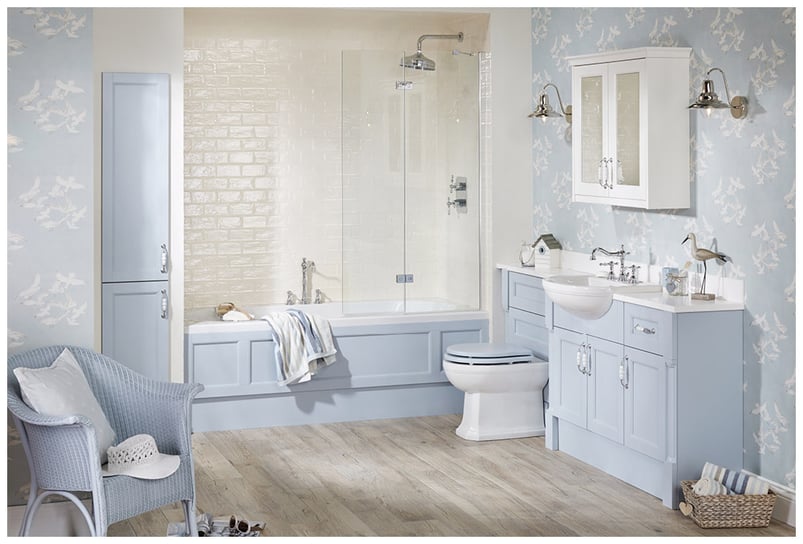 Utopia - Coastal Charm
"Period Glamour" brings Clotted Cream fitted furniture and gold features together to create a fabulous, striking bathroom which simply "oozes opulence and splendour". A glamorous chandelier and crystal knobs complete this glitzy look.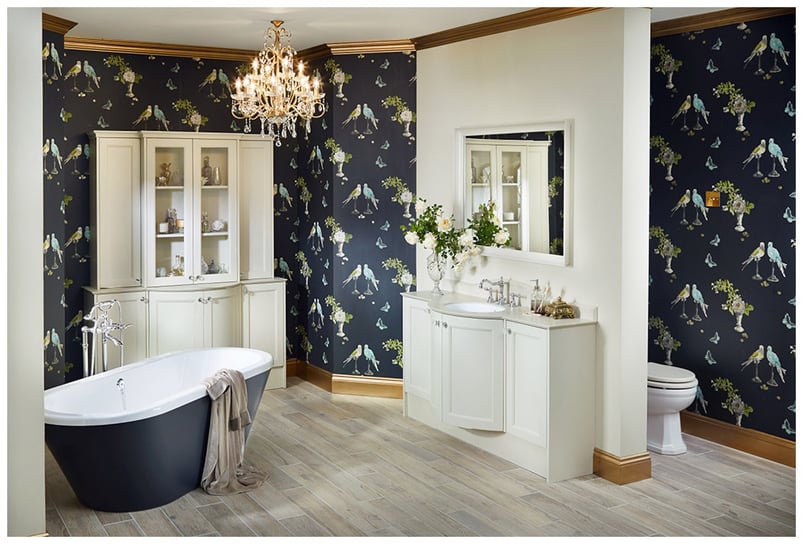 Utopia - Period Glamour
Our third favourite look is a charming and exotic "Eastern Promise" which is "inspired by the intricate patterns" and "ornate details" of the Kasbah. The dove grey calms the bathroom, creating a tranquil sanctuary.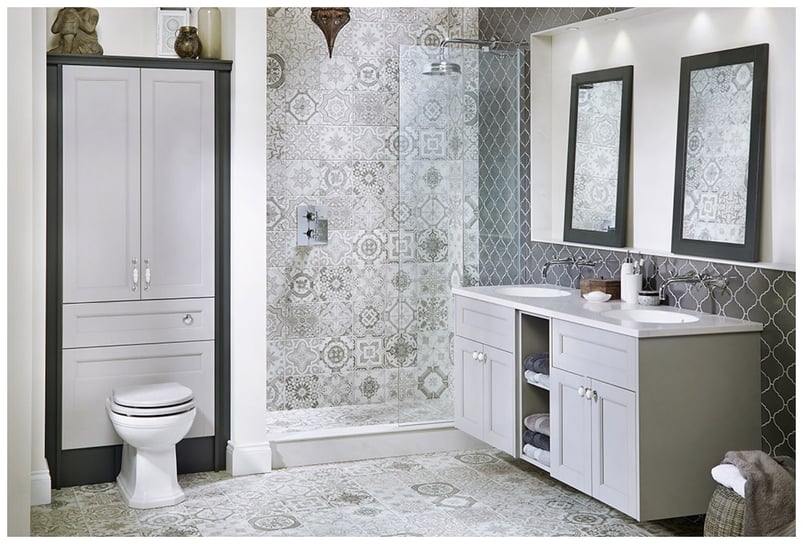 Utopia - Eastern Promise
Get the look: If you are trying to create this look, FiredEarth.com stock a range of Mediterranean theme tiles in their Marrakech Collection which would make any "Eastern Promise" bathroom look authentic, timeless and traditional.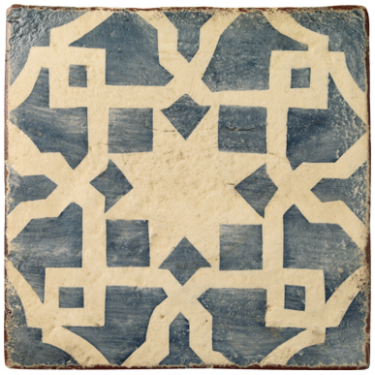 Fired Earth- Marrakech Tinmel Tile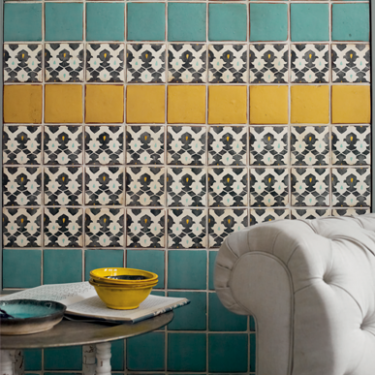 Fired Earth- Marrakech Targa Tile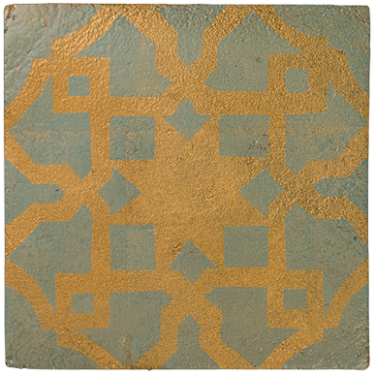 Fired Earth - Marrakech Asni Tile
"Industrial Vibes" fuses an edgy industrial vibe with chic country, creating a coordinated, vintage vibe. The Peacock Blue softens the harsh appearance of the exposed brick wall, anchoring this look in a modern bathroom setting.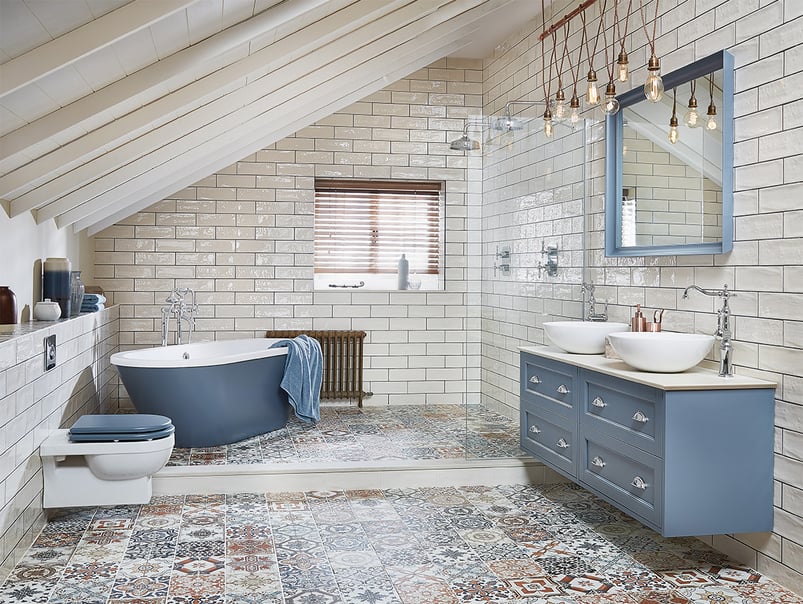 Utopia - Industrial Vibes
Click here
to view the entire Roseberry collection